Film review eeswaran: review and rating of the film simbu starrer eeswaran, Rating: {2,5 / 5
1 min read
Like some of Suchindran's previous films
சிம்பு
The story of Eeswaran who acted also takes place in a small town. The film begins with the famous village astrologer predicting that Periyasamy's wife (Bharathiraja) will die. Periyasamy's wife dies minutes after her prediction.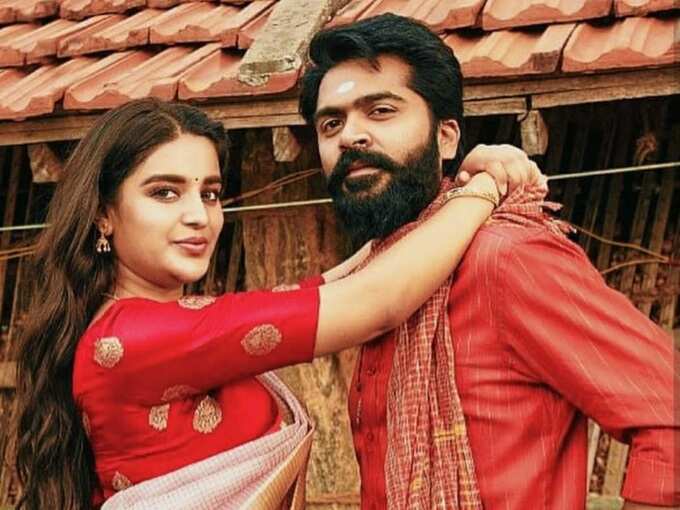 Periyasamy, a hard-working farmer, is a good father to his children. But when they grow up, these kids are busy with their lives. Children and grandchildren come to see Periyasamy on the day of his wife's death 25 years later. Periyasamy is happy to see them all.

Eeswaran is also happy to take care of Periyasamy. Little did they know that the family would be in trouble by a criminal imprisoned by Periyasamy. The situation worsens when the astrologer tells them that there will be a death in the family.
Simbu's great acting and Daman's background music enhance the film. Suchindran filmed a story that is already known otherwise. Bharat Raja is suitable for this role. Balasaravanan and Munishkanth attract fans.
The heroine has no job in the film. The emotional scenes are not impressive. The twists and turns do not affect viewers of the film.
.